The Unseen World
India and the Netherlands from 1550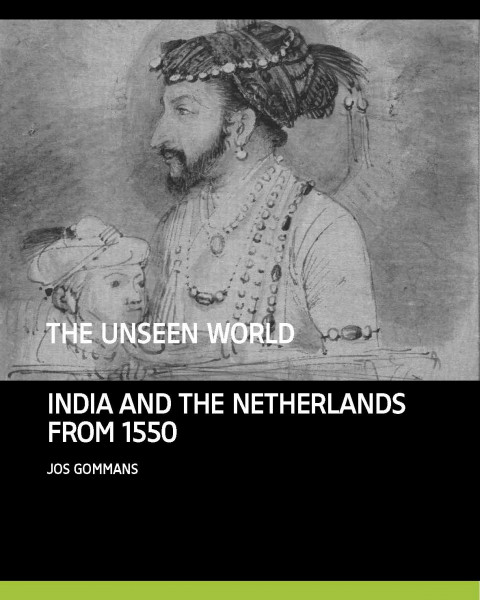 Your purchase supports the Rijksmuseum
World wide shipping
Secure payment
| | |
| --- | --- |
| Article number | W15912 |
| Article group | W1 |
| Category | Collectieboeken |
Your purchase supports the Rijksmuseum
World wide shipping
Secure payment
The Unseen World describes the colonial history between The Netherlands and India since 1550. For India and the Netherlands, the seventeenth century was a golden age of unprecedented economic and cultural activity. Both countries were increasingly affected by globalization and developed vast empires. This truly unique artistic dialogue became manifest in the work of painters such as Kesu Das in India and Rembrandt van Rijn in the Netherlands.

The Unseen World is part of the Country Series published by the Rijksmuseum, in association with Vantilt Publishers. Each book in the series uses objects in the Rijksmuseum collection to explore the shared history of the Netherlands and other countries.

This series was awarded 'The Best Dutch Book Designs' 2015.