Johannes Vermeer. Faith, Light and Reflection
English edition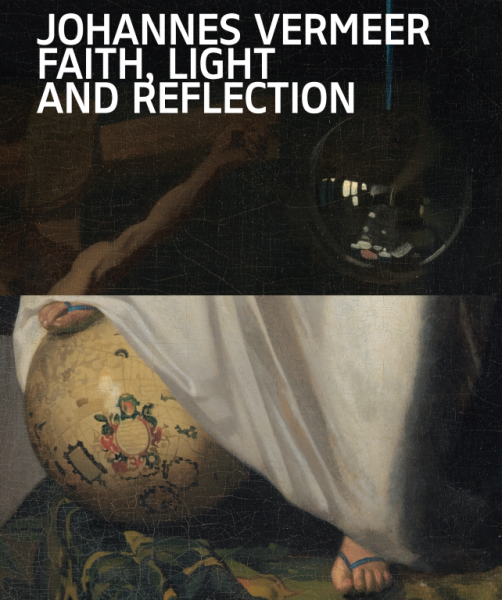 Your purchase supports the Rijksmuseum
World wide shipping
Secure payment
| | |
| --- | --- |
| Article number | W17350 |
| Article group | W1 |
| Height | 22 |
| Width | 18 |
| Category | Tentoonstellingscatalogi |
Your purchase supports the Rijksmuseum
World wide shipping
Secure payment
Gregor J.M. Weber, Head of Fine and Decorative Arts at the Rijksmuseum, explores a side of Johannes Vermeer (1632–1675) that has not attracted much attention until now: the influence of Catholic devotional art and Jesuit literature on the work of this originally Protestant painter.
Archive material reveals that there were various devotional objects in the house in which Vermeer lived with his Catholic wife, as well as in the neighbouring Jesuit establishment and elsewhere in Delft. How did the young Vermeer's artistic ambitions fit in this environment? Weber also investigates (divine) light, which has a fundamental meaning in Jesuit didactics and the effects of which have been visualized in numerous emblems by means of optical phenomena and instruments, with a particular focus on the camera obscura. To what extent does Vermeer's unique treatment of light, perception and perspective correlate to these writings and the use of the camera obscura – the quintessential instrument of light and vision?
In his late painting, Allegory of the Catholic Faith, Vermeer incorporated motifs clearly related to Jesuit devotional literature. This raises the question of whether this knowledge can be found in some of his other works. Weber uncovers a number of persuasive clues.